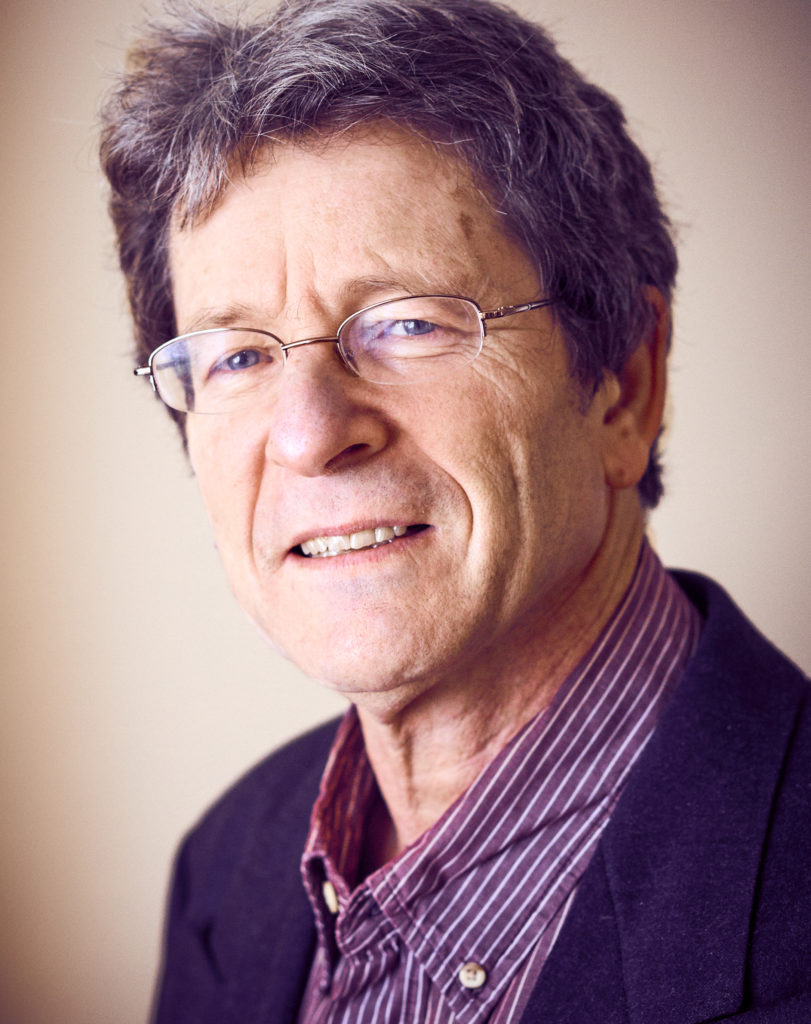 Andrew Safer is a mindfulness instructor and trainer, program developer, workshop facilitator, and independent writer. He began practicing meditation in the Zen tradition in 1968 after meeting the renowned Zen master, Shunryu Suzuki, Roshi, and began practicing and studying in the Tibetan Buddhist tradition in 1973. Andrew studied and trained under the direction of the mindfulness-awareness meditation master, Chogyam Trungpa, and became an authorized meditation instructor through Shambhala International in 1993.
He has developed and delivered mindfulness training programs in St. John's, Newfoundland for health care professionals, university faculty, staff, and students, high school students, and the general public. Andrew has also provided mindfulness training for people struggling with anxiety, stress, and addictions, and male prison inmates. His programs include: Navigating Anxiety and Stress through Mindfulness, Mindfulness in Recovery, Workplace Mindfulness, and Mindfulness at School. Andrew wrote two biographies, co-developed and wrote a violence-prevention curriculum, and developed and implemented a 30-session program for youth in care. He is also a successful freelance writer.
Purchase Anxiety, Stress & Mindfulness: A Do-It-Yourself Guide To Wellness here.